North Carolina A&T State University
NSF Engineering Research Center + Bioengineering Joint Seminar Series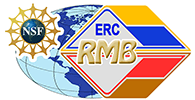 Making Teams Work When You'd Rather Work Alone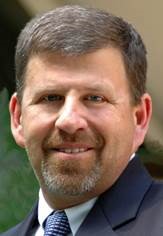 Gerald Hutchinson, PhD
11:00 AM – 11:45 PM – Friday, January 15, 2016
Location: McNair Hall Lecture Room 4
About the speaker:
Dr. Hutchinson received his PhD in Counseling (concentration in Organizational Behavior) from the University of North Carolina at Greensboro, and his BA in Psychology from the University of North Carolina at Chapel Hill.
As founder and principal of ANOVA Performance Solutions LLC, Gerald's consultancy focuses on leadership and organizational development with special emphasis on:
Team development for project teams undertaking complex and expensive work

Improving leadership capabilities in managers through coaching and custom-designed leadership development programs

Coaching management teams for leading organizational change and coherent strategy implementation
Prior to founding Anova Performance Solutions in 2003, Gerald was Managing Partner for Petra Leadership, a boutique leadership development consultancy. He has also held positions as a Senior Leadership Consultant with Farr Behavioral Science Consultants, and senior positions with Outward Bound, a school that uses wilderness challenges to teach teamwork and leadership.
Past clients include General Dynamics, Hanna-Barbera Cartoons, Glaxo-Smith Kline, AstraZeneca, First Citizens Bank, BB&T, M&T Bank, and Skanska Construction, among many others.