North Carolina A&T State University
NSF Engineering Research Center + Bioengineering Joint Seminar Series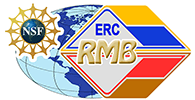 3-D Image Visualization, Analysis and Model Generation with Simpleware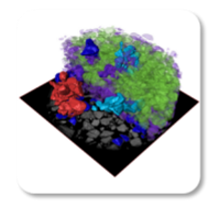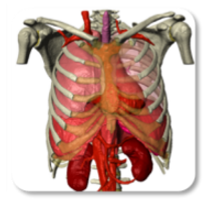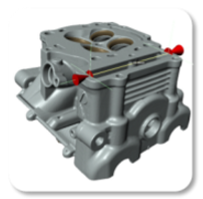 Dr. Thomas Spirka
Technical Sales Manager, Simpleware Inc.
11:00 AM – 12:30 PM – Friday, December 11, 2015
Location: McNair Hall Lecture Room 4
About the speaker:
Dr. Thomas Spirka has a BS in Chemical Science from Xavier University of Cincinnati, OH, an MS in Chemical Engineering and an Eng.D. in Applied Biomedical Engineering, both from Cleveland State University of Cleveland, OH. He has post-doctoral research experience at the Lerner Research Institute of the Cleveland Clinic, and worked in 2012 as a finite element analysis at the University of Washington's Department of Orthopedics and Sports Medicine before entering industry as a sales engineer with Comsol, Inc. He is currently a technical sales manager at Simpleware, Inc. He specialized in the development of finite element models of the foot that can be utilized in the development of therapeutic footwear for diabetic patients at risk of developing plantar foot ulcers. His research specialties include Finite Element modeling of fluid structure interactions, Finite Element modeling of non-linearly elastic structures, Validation and Verification of finite element models with experimental data and Computational Fluid Dynamics modeling of fluid flow in complex geometries.