North Carolina A&T State University
NSF Engineering Research Center + Bioengineering Joint Seminar Series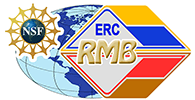 Field Operations for Doctors without Borders:
Engineering Water and Sanitation Solutions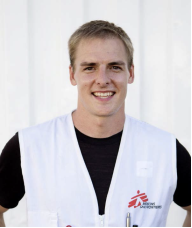 Adam Walters
Water, Sanitation, Health and Logistics Specialist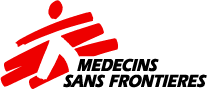 11:00 AM – 11:50 AM – Friday, November 13, 2015
Location: McNair Hall Lecture Room 4
About the speaker:
Adam Walters has been a leader in the effort to improve water and sanitation conditions for vulnerable populations and is now bringing his skills to the field of Landscape Architecture. He has managed design/build water and sanitation programs and provided technical consultation in the Middle East, Africa, Central America and Asia for Doctors Without Borders (known internationally as MSF – Medecins Sans Frontieres), American Red Cross, International Aid, and the Agency for Technical Cooperation and Development.
Mr. Waters developed his project management experience through laboratory and field assessments of innovative water and sanitation solutions such as the Lifestraw, Biosand filter and ceramic pot filters. He has also designed and managed the construction of a number of novel wastewater and water supply designs in developing countries.
Adam received his BS in environmental science from the University of North Carolina at Chapel Hill and his MS from the UNC-CH Gillings School of Global Public Health for his studies and research in environmental engineering. He is currently a Masters of Landscape Architecture candidate at North Carolina State University.